Sport Injuries
With 360 Physical Medicine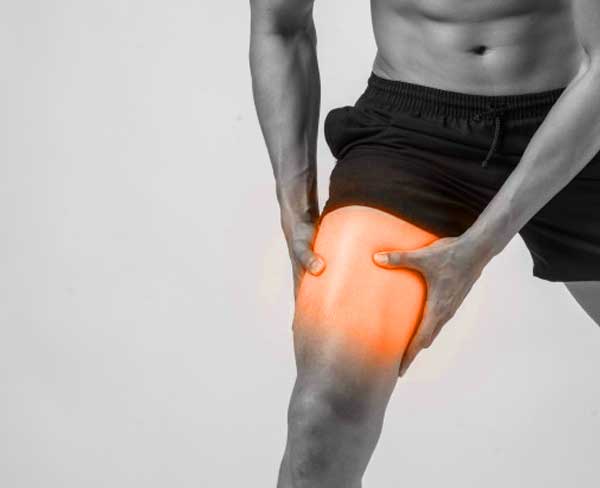 Sports Injuries
Chiropractic Care
There are many sports injuries that need chiropractic treatment. We see people feeling hurt after the gym, thers with tennis elbow, injuries to the knees and many more and all of them in pain. Each one of these individuals have a different need, but our methods and personalized care can definitely help them, so if you are one of them an you are filling the pain call us right now.
If you have been injured, then, come in for an evaluation. We treat each patient like family and want to see them get better. We believe that our personalized methods are beneficial to healing.
---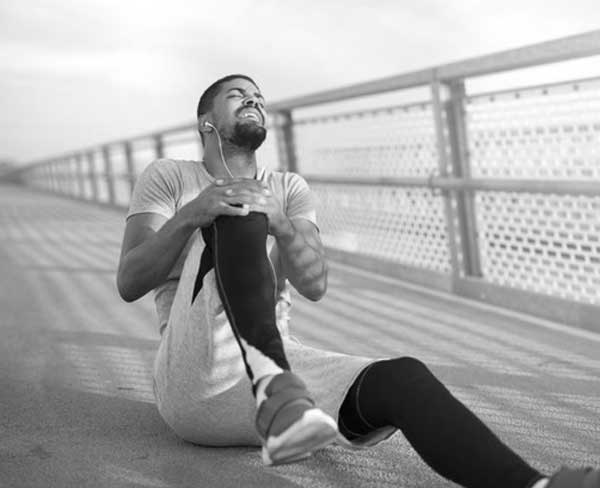 Sports Injury Chiropractor
Certain methods can help stiffness in the muscles after a long day of tennis. We can even help soccer players basket players or football players that consistently have shoulder pain due to the direct contact. Our goal is to help you prevent injuries and keep you pain free.