Chiropractors in Florida, Chiropractors Near Me
Complete Care Centers Locations, Chiropractic Clinic
We are serving all Florida for Chiropractic Services through strategic located offices, with a goal of providing our community with professional, yet affordable chiropractic care. We want families and individuals to experience fulfillment pain free in life athrough personalized chiropractic care.
Our treatment take care of many different ailments. Our services includes: Headaches, Sports injuries, Auto injuries, Health wellness care, Pain relief, Digestive issues, Prenatal Care, and more.
Come in for a consultation...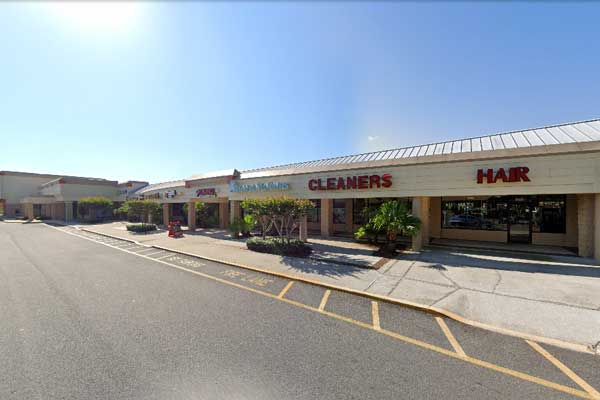 SOUTH ORLANDO
5410 Central Florida Parkway
Orlando, FL 32821
Phone: 407-239-1132
Email: info@360physicalmed.com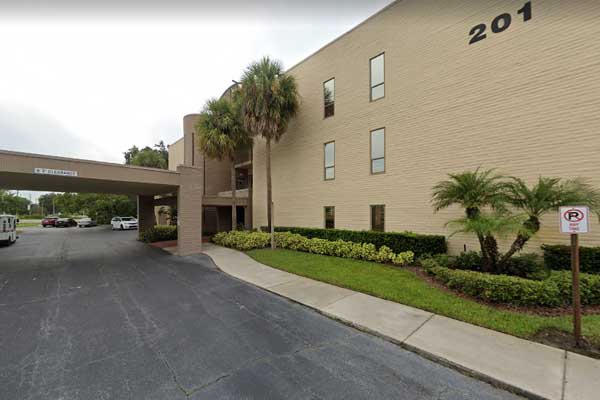 KISSIMMEE
201 Hilda Street. Suite 38
Kissimmee, FL 34741
Phone: 407-201-3076
Email: info@360physicalmed.com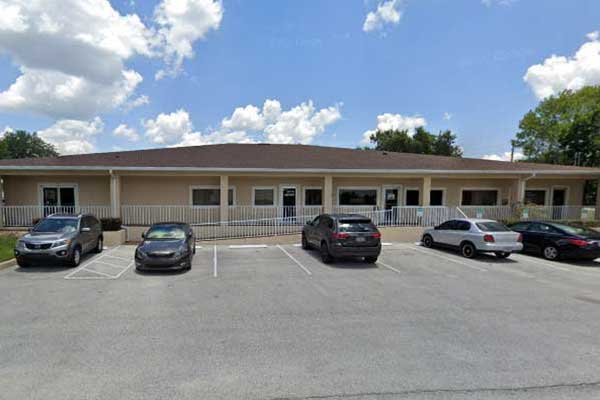 Haines City
280 Patterson Roadsuite 3A
Haines City, FL 33844
Phone: 863-547-8044
Email: info@360physicalmed.com
Here at 360 Physical Medicine, we are Chiropractic & Wellness Centers offering treatment for those with back and neck complaints by providing chiropractic treatment. When joints in the body are not moving properly, they can put pressure on our nerves, causing all kinds of symptoms including pain, inflammation, and lack of mobility as Neck and Back Pain, Sciatica, Headaches.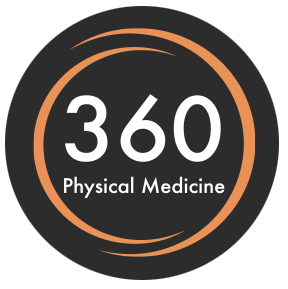 Your Premier Choice For Complete Chiropractic Care in Florida
Chiropractic and Wellness Centers
5 Star Reviews featured in