MEET DR. MOHAMED INSHAN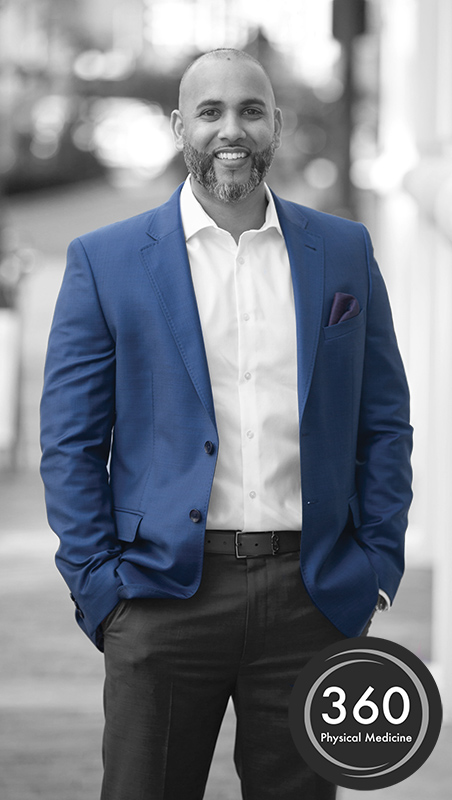 Dr. Mohamed Inshan has built his chiropractic practice
– 360 Physical Medicine –
This is the story of why Dr. Inshan is committed to getting everyone who comes to 360 back to a pain free life. When he was 16 years old in high school Dr. Inshan was in a bad car accident. After going from specialist to specialist the consensus was that at 16 years old, he needed surgery and can no longer partake in sports. After careful consideration Dr. Inshan's parents tried something completely foreign to them, Chiropractic care. This started off very rocky as many of the chiropractors he saw were not getting any results. Finally his family came across a very genuine and great chiropractor who was very confident he could fix a young Dr. Inshan. After months of care, Dr. Inshan was back to playing sports and being a normal teenager. This left a lasting impression on him. Dr. Inshan says he knows what it's like to live in pain and uncertainty when it comes to your health. He understands the frustration and even the horrible thought that this is just the way life is going to be. Because of this experience he is absolutely committed to making sure that no one feels the way he once did.
---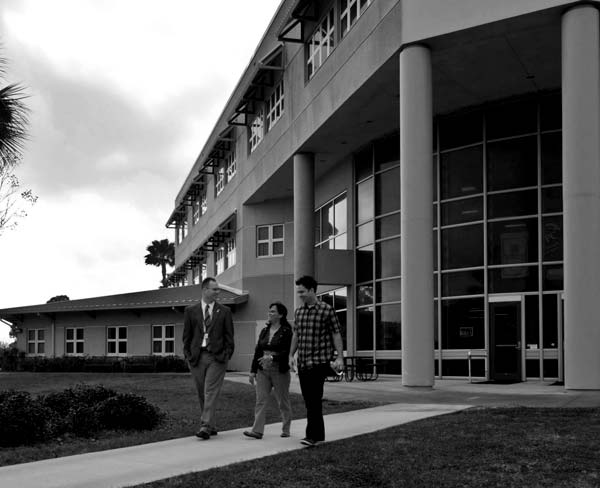 "I know how frustrated many of my patients, especially those over 40 feel. They're in constant pain and it's preventing them from the lifestyle they want to live."
Dr. Inshan was raised in Orlando and went to West Orange High School. He Earned his doctorate in chiropractic medicine from the National University of Health Sciences near Chicago and a bachelor's degree in biomedical sciences from the University of South Florida. For Dr. Inshan and his staff, growing the practice in Central Florida isn't about expanding the business but welcoming new people into their fold.
---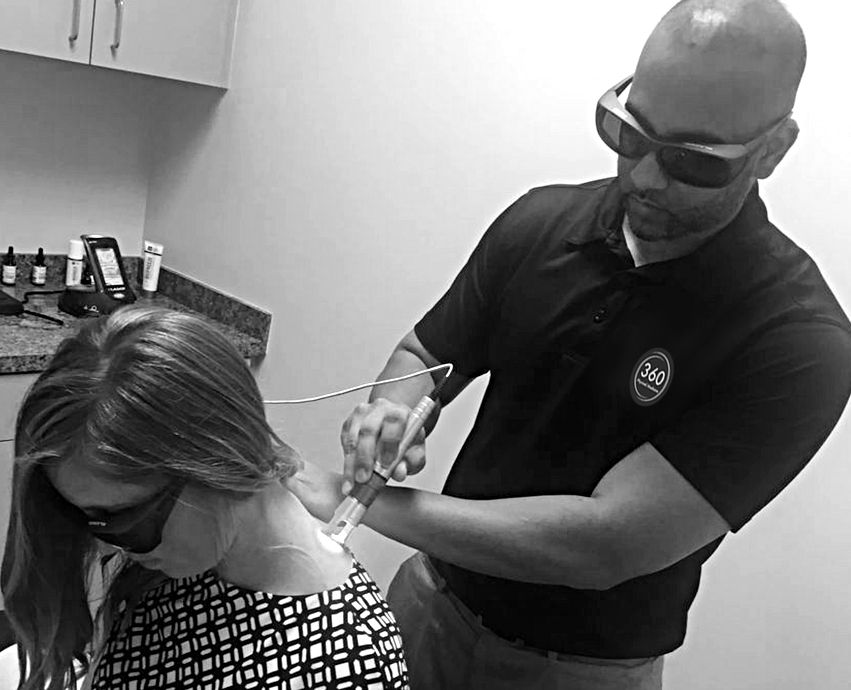 "We treat our patients like family," he says. "When they come into the office, we want them to get better, but we also want them to feel that they belong – and are truly loved."
360 Physical Medicine is built on the basis of our core values. The core values that we align with is Loyalty, Commitment to excellence, Optimism, and Service and Patient above all else.
At 360 Physical Medicine we stand firmly by our core values. This is how we always stay grounded and focused giving our patient not only the best care but also the best environment and family to be a part of. We are 100% dedicated to giving you Hope, Peace of Mind, and Excitement when it come to your health and well-being.
---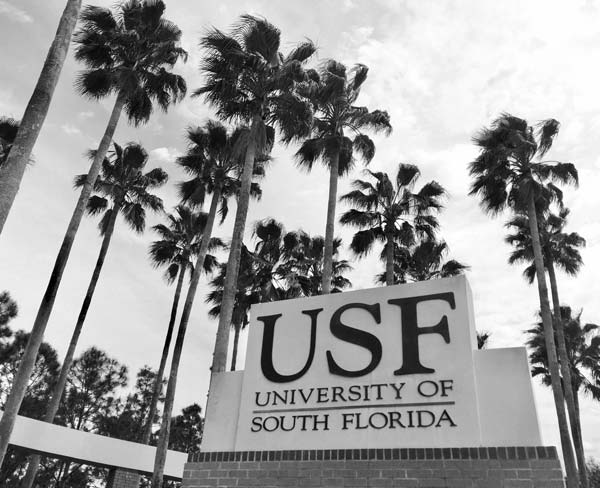 THE BEST COURSE OF ACTION
Dr. Mohamed Inshan was born in Toronto, Canada and grew up in Orlando Florida. He Attended University of South Florida where he earned his bachelor's in biomedical sciences. He also minored in public health and biomedical physics. Dr. Inshan attended National University of Health sciences in Chicago where he earned his doctorate in chiropractic medicine.
At a very young age Dr. Inshan knew his mission in life was to help people, but he wasn't sure how. Throughout his adolescence he was very passionate about sports. It wasn't until 10th grade when he was in a serious car accident that changed his entire life. Doctors instructed him to get surgery and told him that there was no way his activity level would be the same.
Dr. Inshan was in chronic pain, having herniated numerous disks throughout his spine. He and his family had a critical decision to make. Do they opt for invasive surgery or take a more conservative approach to treatment? Dr. Inshan and his family determined that a conservative approach to treatment was the best course of action.
Dr. Inshan went through 12 months of consistent chiropractic care and physical therapy. Thanks to the great work of the doctors, he made a phenomenal recovery. Dr. Inshan continues to receive regular spinal adjustments and is now relatively pain free! Because of the incredible results he obtained through consistent chiropractic care Dr. Inshan was ultimately inspired to become the amazing doctor that he is today. His internal driving force to help others live life to their full potential stems from the results and relationships he built with his own personal doctors as a young adult who needed the type of care that he now provides!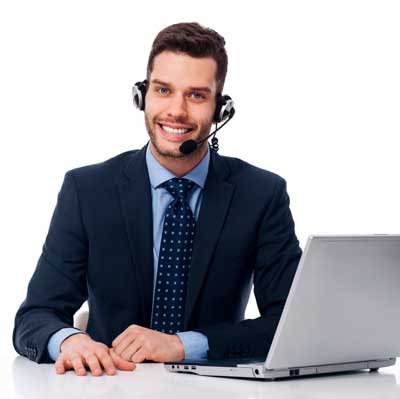 Call us and tell us how We can help You Today
Chiropractic methods such as adjustments to correct alignment issues, lessen pain and improve functionality.